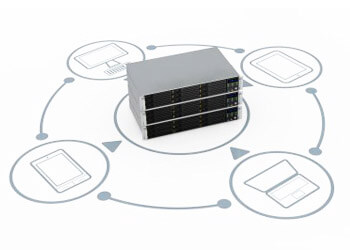 END
to
END
Monitoring
with
b4
Front-End
Performance
and
Availability
Protection
Support your key users better
Measure front end performance
Protect your business processes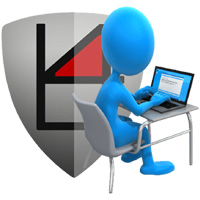 The AmdoSoft Technology "b4 Virtual Client" is a fully automated "User" with mouse click and keyboard, which regularly and continuously performs checks on your most critical services.
At every point the availability and performance are tracked.
How
it
works
The "b4 Virtual Client" is like a dedicated Employee who regularly checks that the things you need are working properly from the user's point of view.
The b4 Virtual Client starts a front end Business Process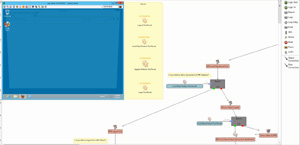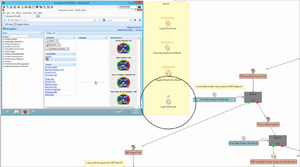 It measures the reaction time in m/s & analyses for inconstancies and errors.
If the results are fine, the status changes from Determining -> UP
In case of issues, the system reacts immediately.
Unlimited test-steps can be performed after which it resets and repeats.
This creates objective front end data for the live dashboard and reports.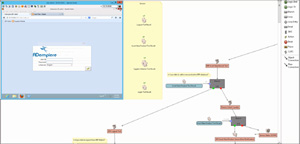 WORKS
WITH
ALL
SOFTWARE
PLATFORMS
Any Service that can be interacted with through the front end Graphical User Interface can be checked, including web shops and external services.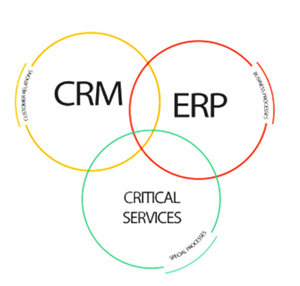 What
does
the
b4
System
do?
Regular tests and analyses business process availability and performance
Notifies the responsible people (text/e-mail)
Sends screenshots and documentation
Actual service availability and performance reports (daily/weekly/monthly/yearly)
What
are
the
benefits?
What are the benefits?
Knowing about front end issues before the user reports it
No more sudden surprises that things don't work or are painfully slow
Proactively analyse the front end to protect critical business processes
Be aware of the true availability and performance that the users get
Check how updates affect the user experience of a business process
Get objective measurements in order to make precise decisions