About
us|Automating
IT-supported
processes||Automate
My
Daily
Operations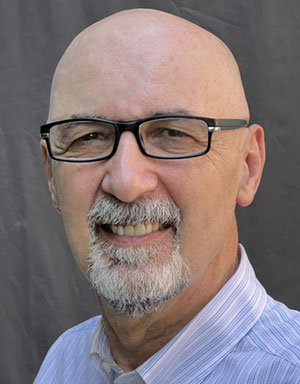 "With AmdoSoft/b4 you have an intelligent tool at hand that frees your employees from repetitive and time consuming tasks, ensures a more efficient business process and improves the work environment."

Mario F. Griffith, CEO
Our Company
Established in 1998, AmdoSoft Systems is an IT automation software vendor with focus on protecting and automating critical business processes.

We support our customers in identifying their automation potential and offer a solution with which they can increase the efficiency of their business processes, while relieving their human resources, saving time and reducing costs.

Robotic Process Automation

The core of our b4 technology is an integrated workflow management in which every business process is graphically represented step by step and actions are defined according to an "if-then principle". As a result, our b4 Bots execute processes according to defined specifications. Disruptions or weaknesses of the process are correlated directly with the IT department, and correction processes are triggered automatically.

Intelligent process automation with AI

A large part of business processes consists of unstructured data for which RPA itself is insufficient. By complementing RPA with AI technologies, our b4 Bots can also understand the meaning and content of documents and edit them accordingly.

Synthetic Monitoring
b4 is also a suitable solution for companies and organisations that have an online presence or need to monitor their IT systems. b4 Bots simulate transactions from the end user's perspective by automatically sending requests to an application or system to measure its response time, availability and performance.
Our Solutions
The portfolio of AmdoSoft/b4 technology includes the application areas Robotic Process Automation (RPA), Synthetic Monitoring and IT Automation. Learn more:
Our Mission
b4 is an automation tool with a range of functions that can already be used to automate a wide range of IT-supported business processes.

We see it as our mission to further increase the level of automation in order to support our customers in releasing their employees for more value-adding tasks and increase their growth potential.
Our Locations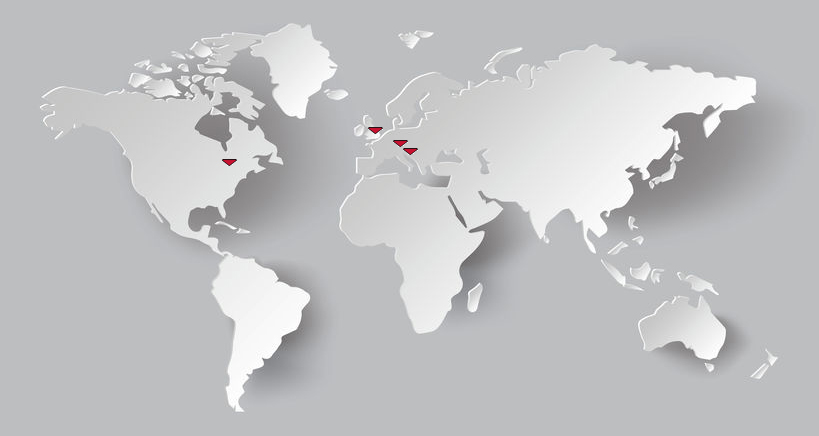 Germany
AmdoSoft Systems GmbH
Leopoldstrasse 244
D-80807 München

E-mail: info@amdosoft.com
Tel:     +49-89-894061-0
United Kingdom
AmdoSoft Systems LTD
13-17 High Beech Road
Loughton, Essex
UK IG10 4BN London
Croatia
AmdoSoft Systems d.o.o.
Rubesi 17/A
HR-51215 Kastav
Canada
AmdoSoft Systems Inc.
Oakville
Ontario L6K 3W6