Release
Info:
b4
V7.6
SP1

Release Info: b4 V7.6 SP1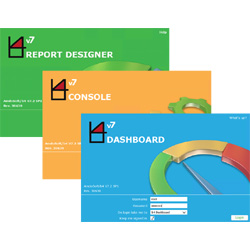 We are happy to announce that our b4 V7.6 SP1 is now available for you to download and install. It arrives as a complete new b4 Controller installation or as an upgrade.
For a brand new installation, use the Download Zone on our web portal to download required package. An Update to b4 V7.6 SP1 is only possible through the "Update Manager" perspective inside your existing b4 Console.