Supporting your journey of digital transformation
IT departments under pressure
In the course of the digital transformation, the challenges in the day-to-day operations of an IT department are becoming ever greater.
IT landscapes are subject to constant change, devices and applications are becoming more complex, the control of IT infrastructures, regular updates and troubleshooting take a lot of time. The lack of skilled workers and the increasing dependence on manual processes and customer-specific scripts increase the pressure.
Productivity increase through automation
With the automation of IT processes, companies increase their productivity. Automation accelerates business processes, reduces the error rate and ensures more transparency in the company. Employees are freed from routine tasks and can dedicate themselves to higher-value tasks.
What is IT automation?
As part of IT automation, software and systems perform automated processes and tasks that replace or reduce human interaction with IT systems.
It helps IT teams deliver services faster, more consistently, and more securely.
Why automate?
The IT processes of digitized business models must function smoothly. Automation increases reliability, availability and scalability, and reduces costs.
The process steps that are handled manually in IT can be influenced by a number of factors that negatively affect the quality of the IT services to be provided: Individual process steps are not executed completely or in the wrong order, delays or transmission errors occur and often process steps, due to time pressure, are not fully documented.
Increase your productivity
Centralize your IT and business processes
with a powerful automation platform
IT Automation with b4
The IT automation software b4 can carry out a multitude of IT tasks and IT processes of different complexity.
For example, b4 can trigger an action (or a sequence of actions) in response to a threshold or a change in IT capacity or IT demand.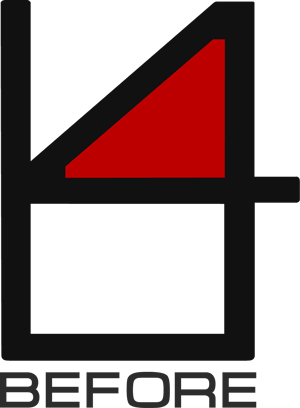 Benefits
Increases productivity

Reduces processing times

Relieves employees of lengthy administrative processes
Reduces operating costs

Ensures reliable operations

Ensures high availability and performance