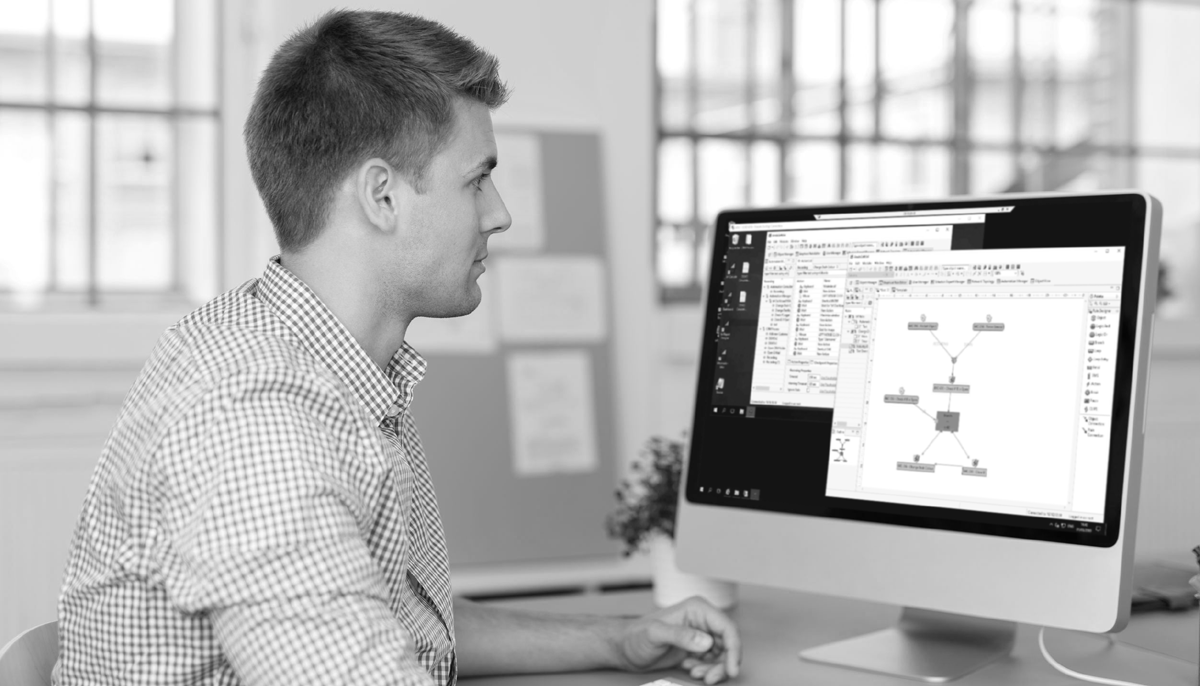 One System, Endless Possibilities to Enable your RPA Vision
---
b4 Infrastructure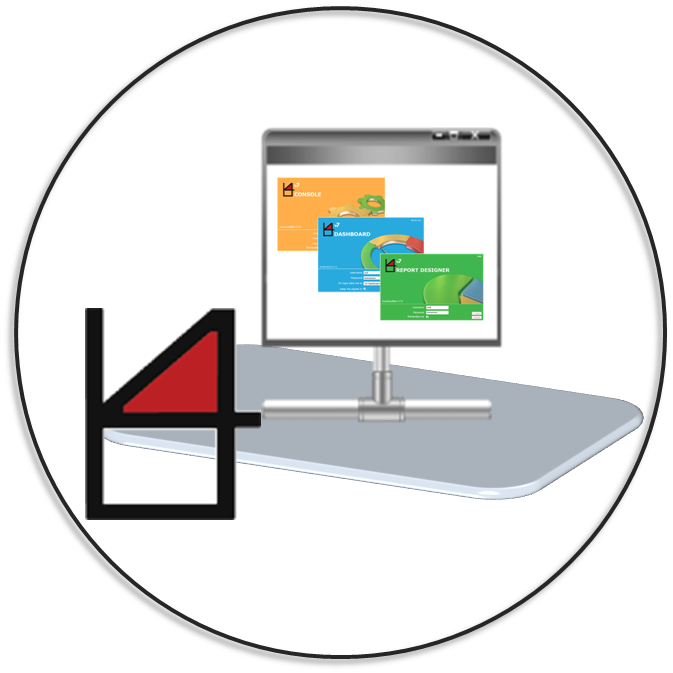 b4 Controller
The central administration point for your digital workforce
Consistency check issue

Operate IT and business processes from one workflow in parallel

Configure and organize b4 Bots and b4 agents easily

Access and management from any location

Real-time overview and control

b4 Bot
Software robot for automated execution of your business processes
Use of the usual user interface

Enhanced with AI and cognitive skills

Easily scalable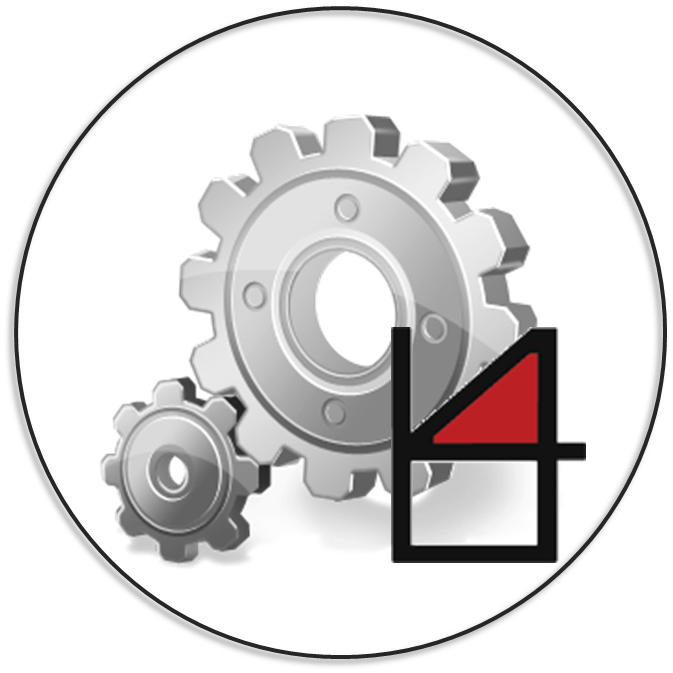 b4 Agent
IT client for automated IT processes
Collect system health information

Use interfaces

Check devices and services

Accepts and forwards commands to machines and systems

Alert and report
---
b4/RPA Module
Process Documentation, RPA Configuration & Management
Graphical Rules Editor (GRE)
In the GRE module, you define and configure all desired actions within the process flow as well as logical responses to possible incidents or status changes within your network.
Graphical modeling of rules

Simple drag and drop method

If-then principle

Extensive template

Rule template
Object Manager
Detailed list of all devices and services integrated in b4, as well as b4 Bots and their individual b4 checkpoints (work steps).
Determine object status quickly

Define and update user rights

Create and manage objects

Set and adjust parameters
Automation Manager
The Automation Manager is an easy-to-use module for recording, documenting and optimizing your business processes to be automated.
RECORD & DOCUMENT
The process flow is recorded during the execution of the employee and automatically documented. Professional and technical information about the process and its elements are stored.

REPLAY & CORRECT
Recorded processes can be subsequently run through, evaluated and adapted.
OPTIMISE
Semantic and technical weaknesses are identified and remedied at an early stage.
SAVE & DEPLOY
Completely modeled processes are delegated to the b4 Bot.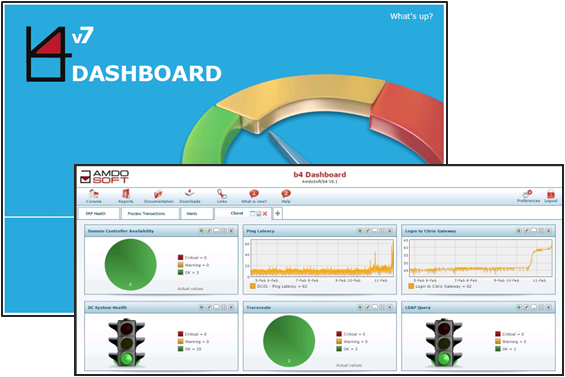 Everything at a glance
The b4 Dashboard is a web-based application and enables an overview of the entire system status and links to b4 software components.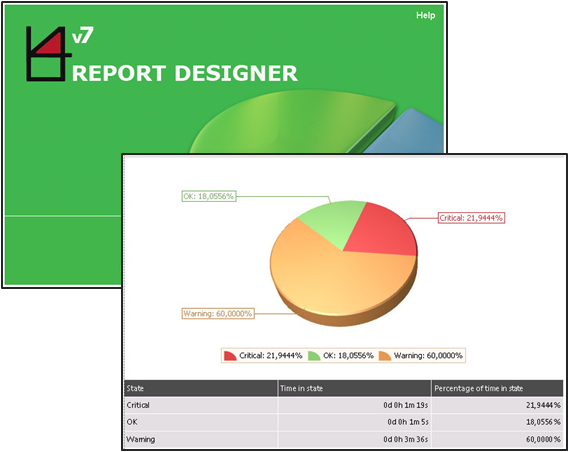 Customized reporting - Everything you need to create reports quickly and easily

With the Report Designer Engine (RDE) you can graphically model your reports and choose in which format, at what time and to whom to send them.

b4 Mobile App
Expanded accessibility and flexibility
Supervise your RPA environment at any time, from anywhere!
• Current status of your IT infrastructure and b4 Bots
• Detailed dashboards
• Scheduling and licensing information
• Individual configuration
• Real-time alerts

For starting free download, please click above!