Release
announcement
for
b4
V7.5

Release announcement for b4 V7.5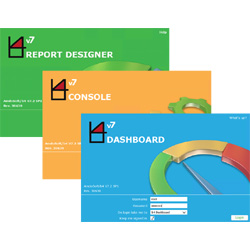 We are happy to announce that our b4 version 7.5 will be available as a downloadable update or as a completely new b4 Controller installation from 04/15/2022.
For a brand new installation, use the Download Zone on our web portal to download the required package. Supported b4 Controller operating systems are Windows Server 2019 and 2022.
Please note: Updating to b4 V7.5 via the "Update Manager" perspective in your existing b4 Console is only possible if your b4 Controller is running on Windows Server 2019.
If you are running b4 Controller on Windows Server 2016, a b4 migration to at least Windows Server 2019 would be required. In this case, we will help you to find the best possible migration approach for your environment.